Delivering Value Through Innovation
Helping our clients gain a competitive edge by transforming and streamlining their business processes through innovation in IT.
Qualicom has moved! As of 4 June 2022, we are located at 2235 Sheppard Ave. E. in the Atria II tower.
We strive for transparency and efficiency in client engagements while focusing on thoroughness and quality.
We deliver quality solutions by combining expertise in technology with knowledge of your business.
We build relationships through innovation, trust, and integrity. We measure our success by your satisfaction.
Commitment to customer service
We are committed to excellence in customer service and support, from pre-sale to post-production.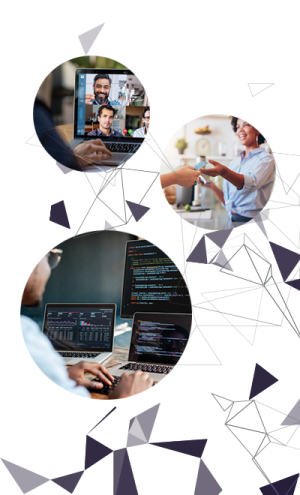 Rotating staff through our R&D department periodically enables them to hone their skills in leading-edge areas and to contribute fresh ideas when they transition back to a client team. .
Qualicom Reporting Framework
QRF is just one example of our R&D projects. Having our own framework gives us complete control over the generation and display of reports and charts, thereby satisfying client needs without having to purchase costly third-party products.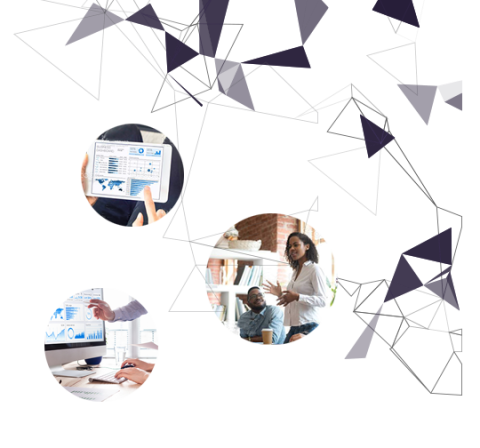 It's nice to have real-time reporting for the business and to know what's going on. From a sales perspective, it enables your store staff to do what you hired them to do - sell phones without having to spend time on a lot of operational activities.
I see that the [Qualicom] team feels ownership and accountability for the components they are supporting and are motivated to do the right thing. Flexibility of the team, accommodating changing requirements and last minute requests and not nickel-and-diming everything.
Qualicom provides excellent quality work, delivering its commitments in a timely manner. Qualicom collaborates well with our teams and is dedicated to the work we agreed upon with creative solutions!
Excellent work on this project (FFR Repair Direct). Very tight project timelines. The team (Qualicom) worked very well with the internal team as well as other vendors to meet the timelines and to deliver a quality project. The project was strategic in nature and of high importance. It helped to increase customer satisfaction of the repair experience considerably (30% improvement).
Qualicom has been a long-standing partner. They have always provided great support and recommendations on growing our business with AWS.