In today's rapidly changing IT environment, you may find yourself juggling newer and legacy in-house systems, cloud-based applications, and APIs to third-party applications provided by your partners, suppliers and customers. For an optimal IT solution and a productive workforce, you need to get these systems working in concert.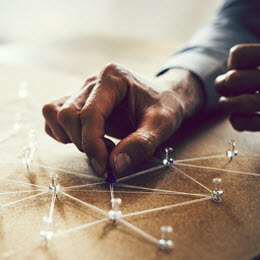 Different businesses have different needs. It comes down to: what are the overarching business requirements that can be fulfilled by interconnecting multiple disparate systems? When this is understood, a solution can be developed for integrating or linking the various subsystems or components so that they function as a cohesive entity.
The key goal is to provide better access to accurate and current information in order to deliver streamlined business processes, more productive users, improved quality of products and services, and happier customers. As well, software systems based on an integrated framework can be more easily enhanced and maintained, resulting in operational efficiencies and cost reductions.
Implementing a systems integration solution is not without its challenges. It may require investment in new systems, tools and applications. It may require additional resources familiar with the new technologies and able to bridge between these and any legacy systems. It may require some degree of business process re-engineering. And it will require effective project planning.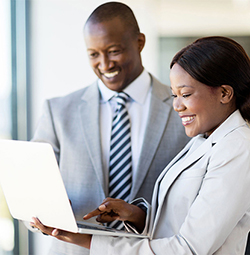 Qualicom Innovations has been specializing in systems integration for more than 20 years. With our considerable experience planning for and implementing integration projects, we can help you achieve productivity and quality improvements, guiding you through the various integration challenges to determine which approach would be appropriate for you. We also have proven experience understanding legacy systems and adapting them to work with modern and emerging technologies.
Qualicom offers both consulting and implementation services customised to your unique needs. These include:
 Gathering and analyzing business systems requirements.
 Developing system design and application architecture specifications.
 Implementing a full-stack solution based on the specifications.
 Functional and integration testing.
 Managing end-to-end integration.