Sales channel partner portal transformation
100% uptime during peak volume sales seasons

85% improvement in Time-To-Market for new changes deployment

80% reduction in Mean-Time-To-Resolve (MTTR)
This telecom company worked with sales channel partners through a legacy channel portal system. In order to keep up with the competition and demand in a fast-changing consumer centric environment, the organization realized it needed to become more nimble and foster innovation. However, the legacy system environment slowed business growth, hindered innovation, suffered downtime caused by hardware failure and complicated software deployment issues, and dated technology impaired productivity long term.  
Part of the problems were outdated hardware and a monolithic architecture in the legacy system that was prone to deployment issue, reliability issue and scalability issue. A flexible and cost-effective solution was needed to improve the market competitiveness, resiliency and business continuity for the organization.
Qualicom led the discovery, development, and implementation of the new channel portal built on Google Cloud Platform (GCP), as well as provided continuous release train management and delivery resources. 
The new channel portal was architected using a greenfield strategy and implemented as a cloud native platform on Google Cloud using Google Kubernetes Engine (GKE) and Cloud SQL. Through GKE auto scaling, the platform is able to handle any fluctuations in demand while saving costs by having scale up/down cloud resources dynamically. 
Fully integrated CI/CD pipeline was built with Cloud Build and Cloud Deploy with automated test and security scans so that frequent deployment was conducted with confidence.  
Operations monitoring setup made easy in Google Cloud by using Operation Suite dashboard metrics with automatic alerts defined, and GCP Log Explorer with BigQuery support. 
A world-leading communications technology company spanning wireless, data, IP, voice, television, video, entertainment, and security
Industry: Telecommunications
Region: North America
#Migration, #Modernization, #CloudNative, #DevOps, #Monitoring, #DigitalTransformation

Telecom improved services by building API integration environment on Google Cloud 
#DevOps, #CloudNative, #Moderization, #APIFirst, #Agile, #DigitalTransformation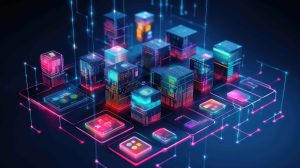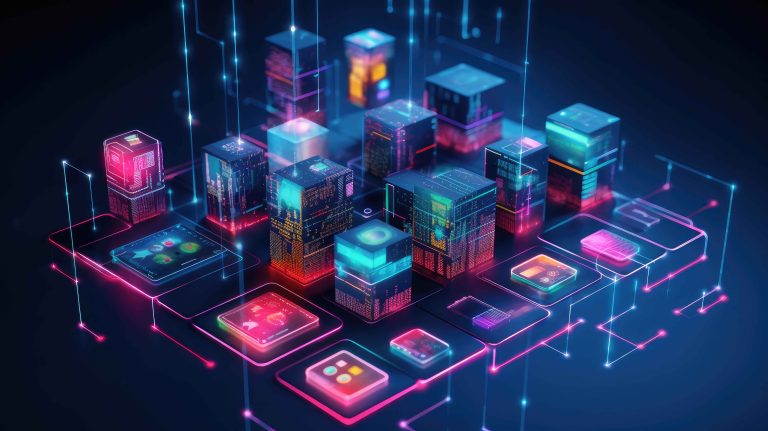 Modernize back-office operations
#Modernization, #CloudNative, #DevOps, #Monitoring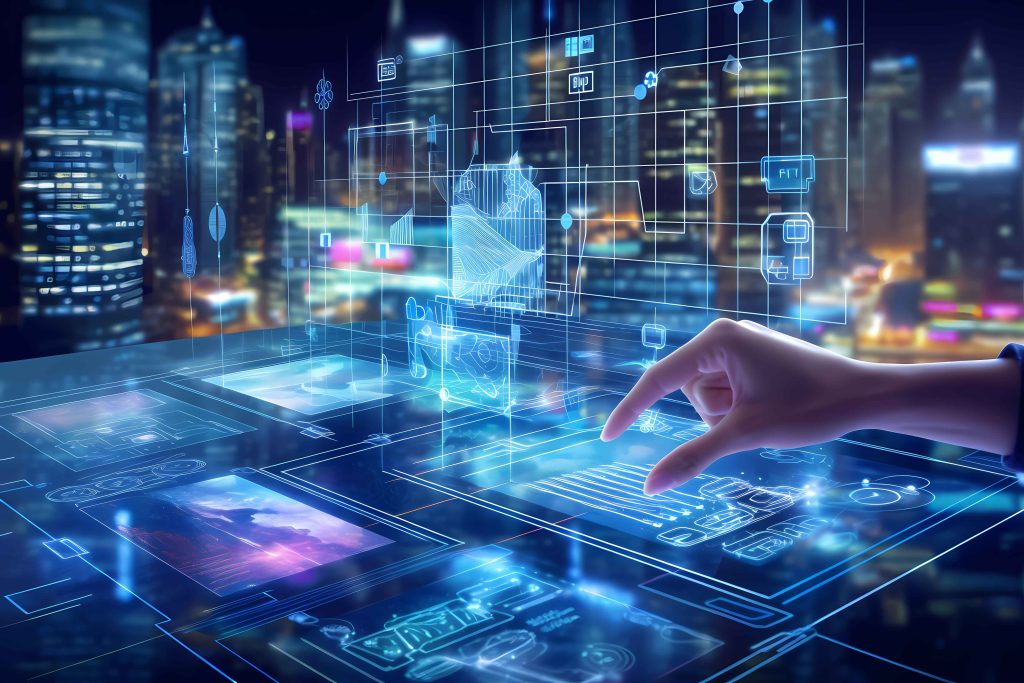 Opportunity to innovate and capitalize on power of hybrid cloud
#DigitalTransformation, #CloudNative, #DevOps #HybridCloud