Opportunity to innovate and capitalize
on power of hybrid cloud
Expanding business using hybrid cloud means faster speed to market, better productivity and reliability. Hybrid cloud strategy allows company to move at the pace it wants and build new product features where it wants at scale to achieve business and technical objectives.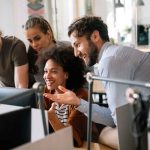 Shifting to on-demand IaaS to save big capital expenditure

Achieving scalability through containerized GKE clusters on Google Cloud

Enabling flexible multi-region deployments for better reliability

Delivering a resilient solution with speed to market using hybrid cloud
A technology company, operating hundreds of retail outlets nationally, has been implementing a digital-first business strategy to build excellent customer experience in the customer's buy-journey. When the company planned to expand business with new offerings, they looked for new solution that allow them to develop new product features quicker than ever while not making significant upfront investment to increase capacity of existing on-premises infrastructure. 
Qualicom helped the company to adopt a hybrid cloud approach that allow them to build new product features rapidly on Google Cloud with dynamic scaling while allowing them to maintain the existing infrastructure and capabilities they value.
Our Qualicom architect and engineers designed and created new cloud-native micro-services that are deployed in Google Kubernetes Engine (GKE) clusters on Google Cloud. In addition to the auto scaling capability through containerized GKE clusters, we gained flexibility to deploy those micro-services in multiple areas/regions on Google Cloud if needed for geo-redundant coverage which translates to improved reliability.
By shifting to cloud with on-demand IaaS model, provisioning time of computing resources was reduced significantly. What used to take days, if not weeks, to prepare new computing resource in on-premises platform, it would now take minutes/hour on Google Cloud. Better yet, it could be done through Google Cloud automated interface online anytime.
Huge amount of time was saved while new product features went to market much faster. The workloads of the new product features would be managed in containerized GKE clusters separate from the existing on-premises infrastructure capacity limits. The company expanded its sales offerings through hybrid cloud solution using Google Cloud to achieve all key business goals of the initiative.
A world-leading communications technology company spanning wireless, data, IP, voice, television, video, entertainment, and security
Industry: Telecommunications
Region: North America
#DigitalTransformation #DevOps #HybridCloud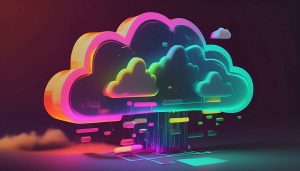 Sales
c
hannel
p
artner
p
ortal
transformation
#Migration, #Modernization, #CloudNative, #DevOps, #Monitoring, #DigitalTransformation

Telecom improved services by building API integration environment on Google Cloud 
#DevOps, #CloudNative, #Moderization, #APIFirst, #Agile, #DigitalTransformation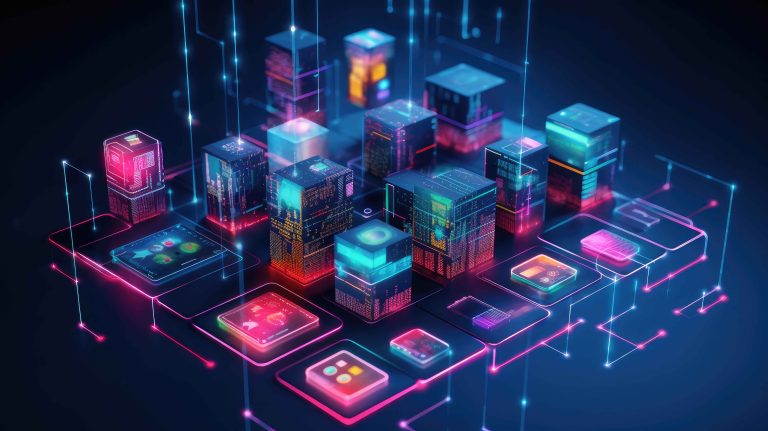 Modernize back-office operations
#Modernization, #CloudNative, #DevOps, #Monitoring