Unveil New Business Horizons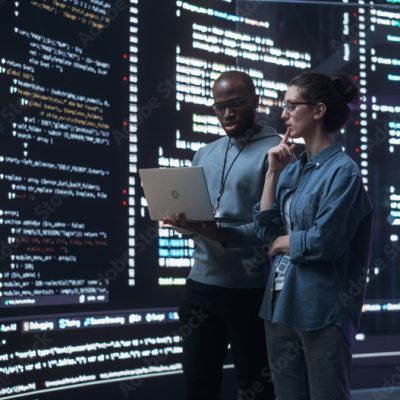 Qualicom Innovations Inc. is a proud Google Cloud partner helping businesses to accelerate their cloud journey with confidence and empower them to harness the power of Google Cloud.
Our partnership with Google Cloud enables our clients to take advantage of Google Cloud platform a robust cloud computing service in their digital transformation journey for Innovation, Agility, Adaptability, Resilience and Growth. 
We have a team of certified Google Cloud professionals to help you in modernizing your business-critical applications with smart cloud-powered solutions that support the acceleration of sustainable and innovative business outcomes.
Redefine the way you operate and innovate as a business with our best suited Google Cloud solutions.
Qualicom has a few offerings on Google Cloud. They can be applied separately or combined. We provide a consulting service and work closely with customers to recommend the best approach.
Cloud Native Development
Application Modernization
DevOps
Cloud Native Development
Take full advantage of cloud 
A tailored solution from the ground up can leverage cloud services in their fullness. Our Google Cloud professional certified staff have the knowledge and experience in Google Cloud to help design and develop custom-built software that is robust and efficient to operate. Our attention to details and experience in full cycle development will help cover all aspects of a system.
Small/medium businesses can benefit from cloud 
It is not just high-volume activity from large corporations can take advantage of cloud. With flexible billing from Google Cloud, even small or medium-sized businesses can see benefits to put their solutions on cloud. We can help the business to onboard Google Cloud and develop economic solutions to suit their needs.
Serverless is marvelous 
Hardware can take a long time to provision and is prone to failure. Serverless services on Google Cloud such as Cloud Functions and Cloud Run can help eliminate them from the equation. That empowers the team to be more focused on delivering business value.
Application Modernization
DevOps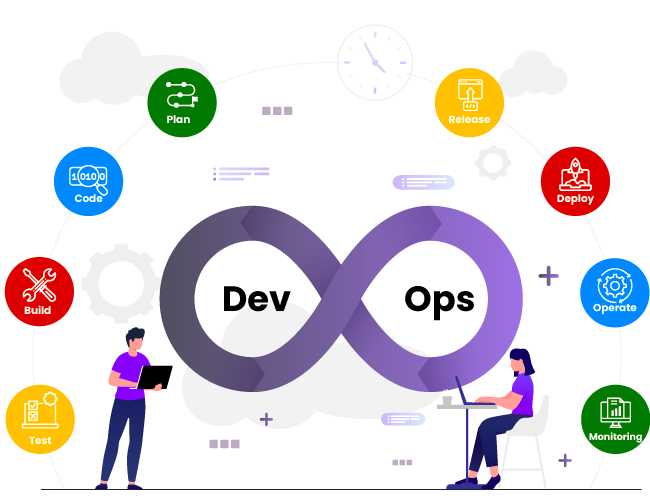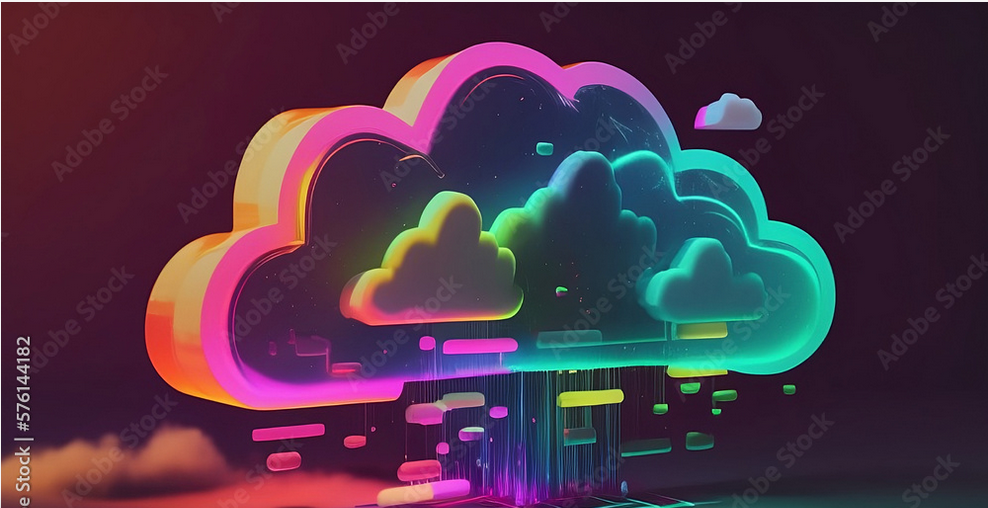 Sales

c

hannel

p

artner

p

ortal

transformation
#Migration, #Modernization, #CloudNative, #DevOps, #Monitoring, #DigitalTransformation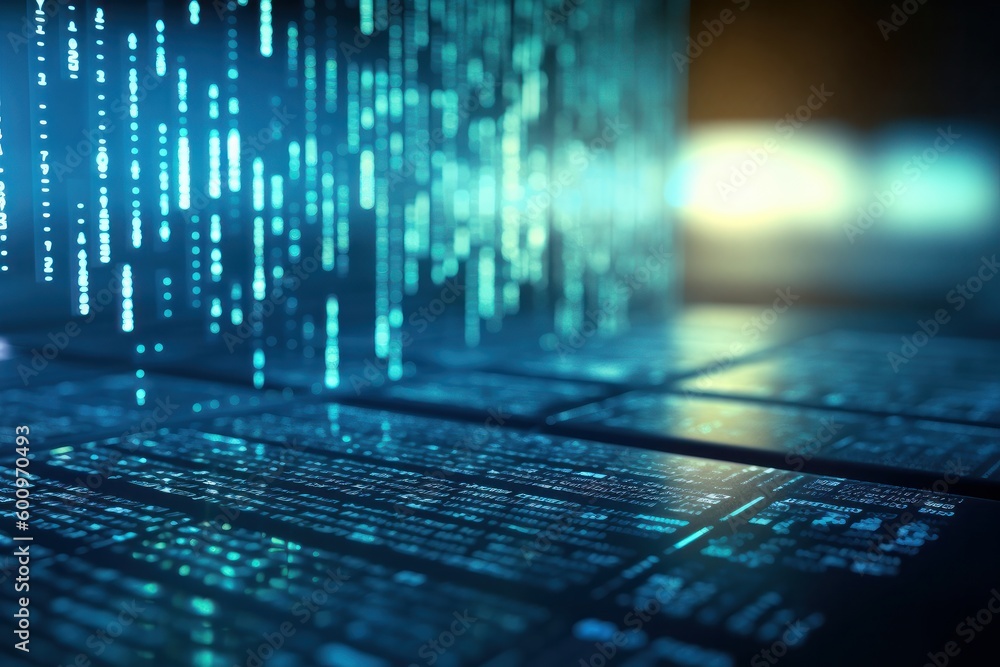 Telecom improved services by building API integration environment on Google Cloud 
#DevOps, #CloudNative, #Moderization, #APIFirst, #Agile, #DigitalTransformation
Modernize back-office operations
#Modernization, #CloudNative, #DevOps, #Monitoring
Opportunity to innovate and capitalize on power of hybrid cloud
#DigitalTransformation, #CloudNative, #DevOps #HybridCloud